Tungsten Copper Medium Voltage Electrical Contacts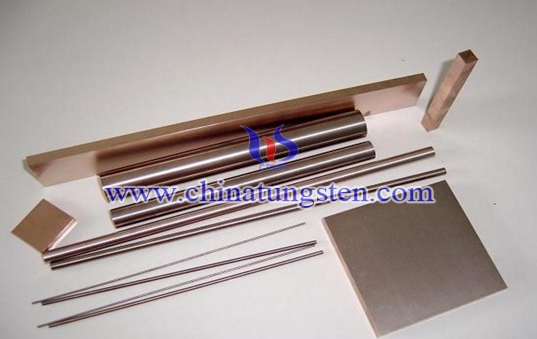 Tungsten copper electrical contacts are present in any system in which a transfer of electricity occurs. Specific examples include circuit breakers, relays, switches, and electrical discharge machining (EDM) applications.
Electrical contacts are high-conductivity, oxidation-resistant materials which used as the makeup of electrical components. They are the materials in a system through which an electrical current flows.
Tungsten copper electrical contacts with Cu/W insert in the different compositions are applied in gas, air, vacuum switches and in disconnecting devices.
The devices in which our contacts are used are for:
MV primary distribution
MV secondary distribution
Transformation of MV in LV
The nominal operating voltages are from 12 to 36KV
We will analyze your application & recommend sintered materials to suit your requirements. We can often suggest design revisions that may improve the performance of the product & reduce your costs.